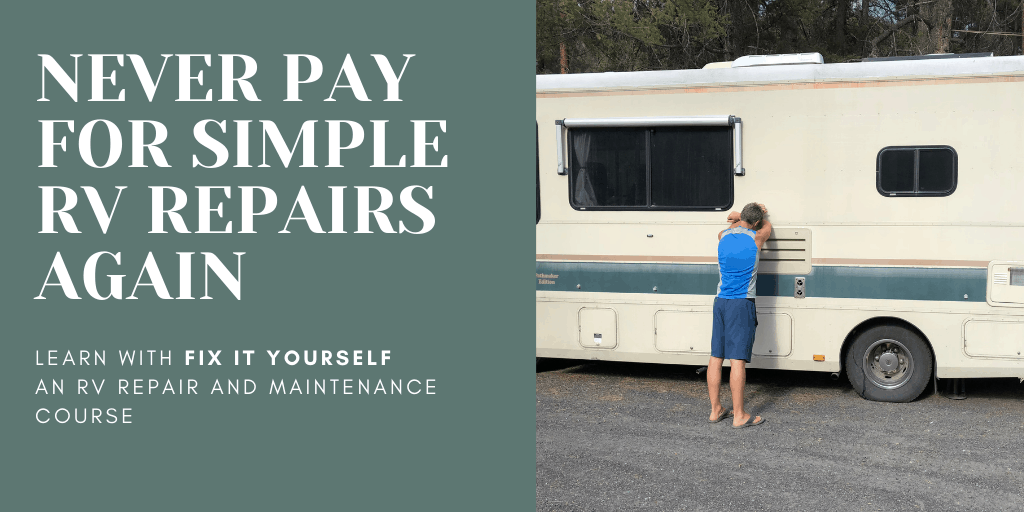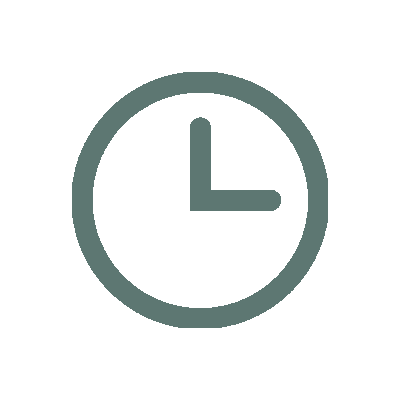 Don't waste your vacation at the mechanic when something breaks
Many common RV repairs can be easily fixed. Learn how to fix the most common issues.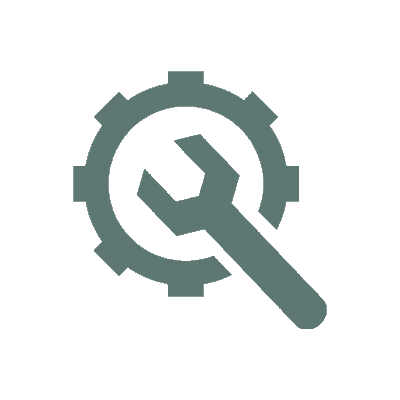 Master the major systems of your RV
Owning an RV has a huge learning curve, learn the skills to master the main systems of your RV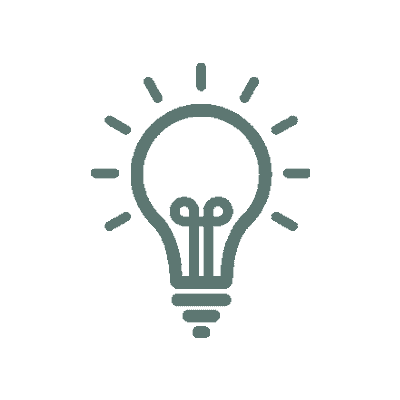 Learn from a certified RV mechanic
Stop watching YouTube videos from people who may not know how to fix it properly.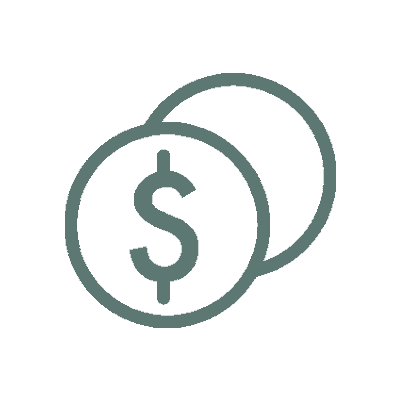 Costs less than a trip to the RV repair shop
RV repair shops are expensive and they will charge you a minimum of 1 hour to just diagnose the problem.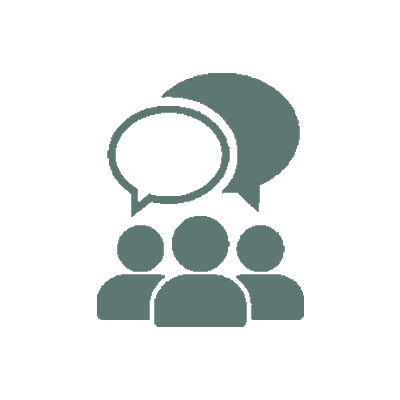 Join an active RV community
Get help for specific repairs and questions from a certified RV mechanic in the FIY Community or via email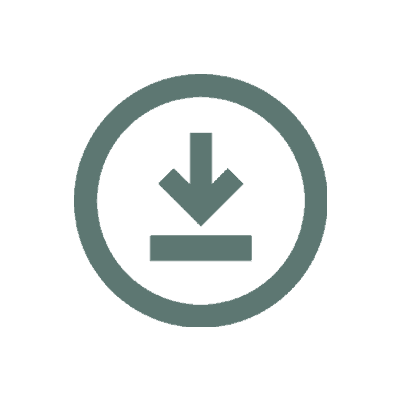 Downloadable videos available anytime
Things usually break when you are in the middle of nowhere with no service. Download the videos for access anywhere.
Modules
Covering different systems in your RV
Learn how your RV's generator operates and the maintenance required, like changing fuel filters and air filters.
This model covers everything to do with your water system! Including your black water tank, grey water tank, freshwater tank and your water heater. Plus it covers water filtration, tank chemicals and sewer hoses.
Module 3 – Roof Maintenance
Ed teaches you how to replace your roof vents and skylights. Plus how to maintain your RV roof to prevent water damage in the future.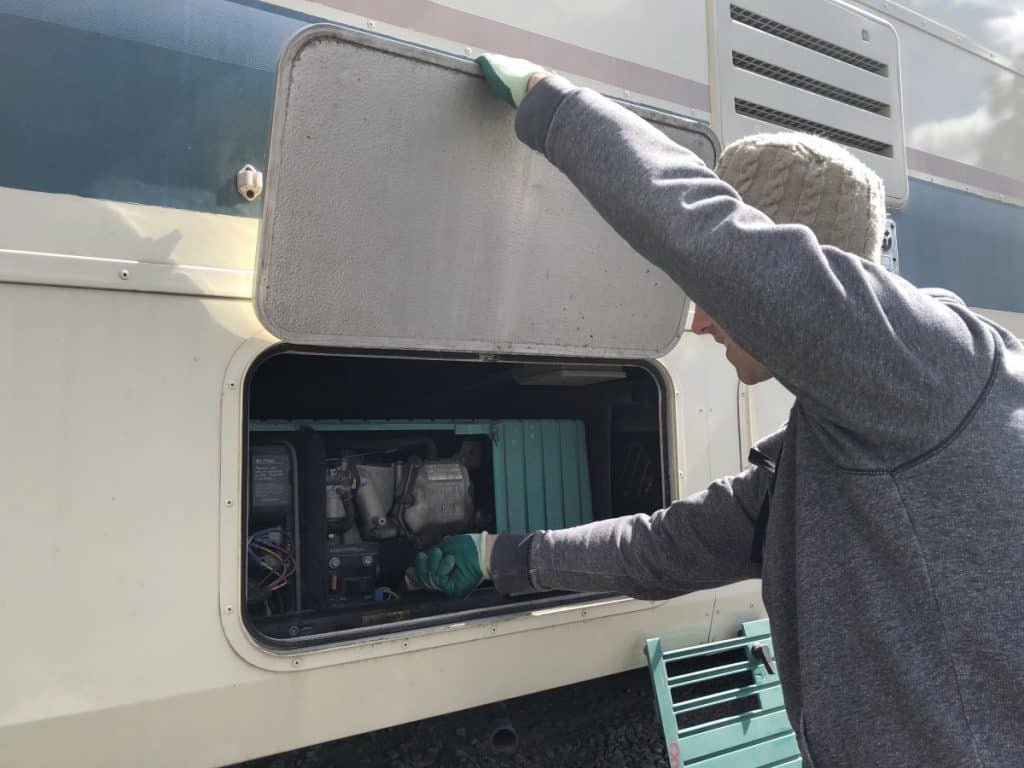 Module 4 – Tire Maintenance
Your tires are the only thing between you and the road. Learn how to maintain your tires and what to look for when it's time to replace them.
Module 5 – Electrical & Batteries
One of the most intimidating and dangerous systems is your RV's Electrical system. Ed breaks this system down into converters, batteries and more.
Module 6 – A/C and Furnace
Learn what maintenance you need to perform on your airconditioner and furnance as well as how to optimize them.
Propane aka LPG can be a scary thing, this module teaches you everything about Propane safety so you can worry less about carbon monoxide or blowing something up.
Slide outs add extra useable space to your RV but a broken slide is a huge hassle. Learn how the different types of slides work, along with proper maintenance.
How Fix It Yourself is Different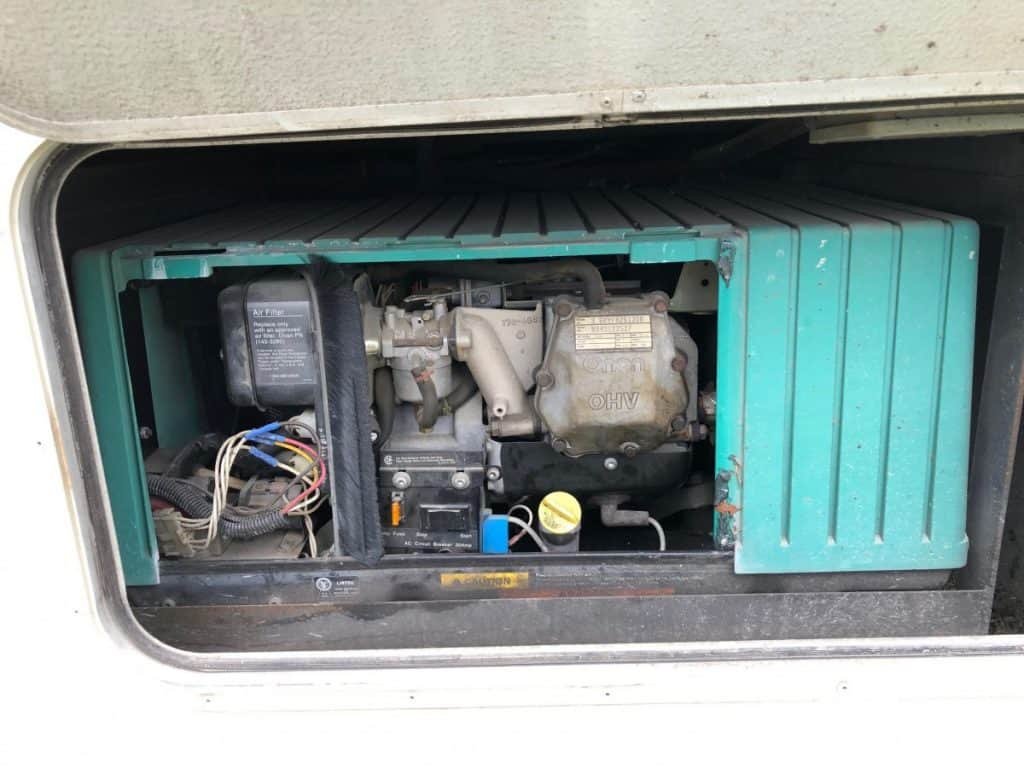 Fix It Yourself is written to be understood by all levels. Whether you are purchasing your first RV or are a well seasoned RVer this course has you covered.
It's a one time purchase. You never need to worry about renewals or memberships and you have lifetime access to the course along with any updates.
Fix It Yourself is completely downloadable so you can use it offline. We know how spotty wifi and cellphone signal can be and we don't want you to depend on having two bars to get enough data to watch a video.
It includes all major systems for one price. You don't need to take on course after course on top of a membership fee. Fix It Yourself is one flat price that's less than the typical cost of repair at the dealership.
Why Fix It Yourself was Created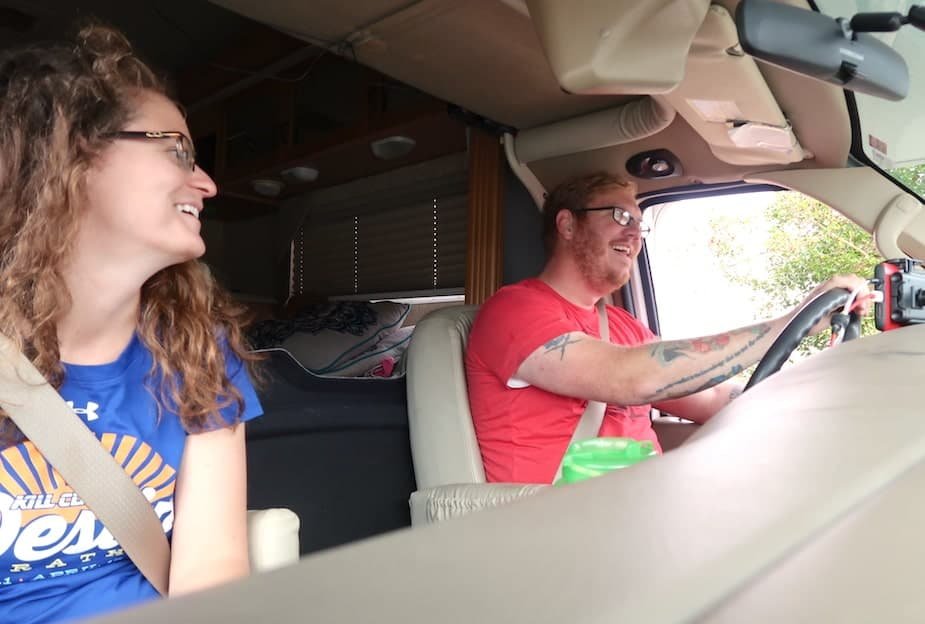 The Fix It Yourself course was created by husband and wife duo Ed and Liz Wilcox. Ed and Liz live in their RV and love to travel. Ed wanted to learn all the ins and outs of his RVs systems so he went back to school to become a certified RV mechanic.
After Ed became an RV mechanic he found many people who were having issues with their camper had no idea where to even start with the major systems of their RV.
It was clear to Ed that he needed to create a course to teach people how to properly maintain the systems in their RV and how to fix the most common issues.
Liz, Ed's wife who is an educator and barely knows which end of a screwdriver is up, helped Ed create a course that anyone can understand even if they aren't mechanically inclined.
What's included when you enroll in Fix It Yourself?
Once enrolled in Fix It Yourself you'll have instant access to all 8 Modules and the ability to download any and all videos. You will also get a downloadable workbook and cheat sheets. Plus an invitation to the Fix It Yourself community with direct access to Ed via the community or email.
I've just purchased my first RV, is this course for me?
Yes! This is the perfect course for you since you can learn all about the major systems in your RV and what sort of maintenance you should be doing.
When does the course start?
The course is self directed. You can start at any point and in any module. You can work through the course at your own pace.
What is the refund policy?
If for any reason you are unhappy with the Fix It Yourself course there is a 30-day money back guarantee.